Wow, I had such a wonderful time shooting Jennifer and Darnell's wedding last month. They are a sweet couple and very friendly. That day it was predicted to be about 50% chance of rain, but we lucked out and didn't see a single rain drop! It was a great wedding, full of joy and bliss. Congratulations Jennifer and Darnell!!!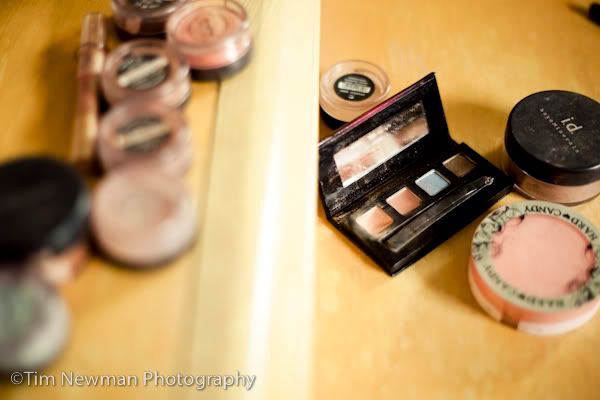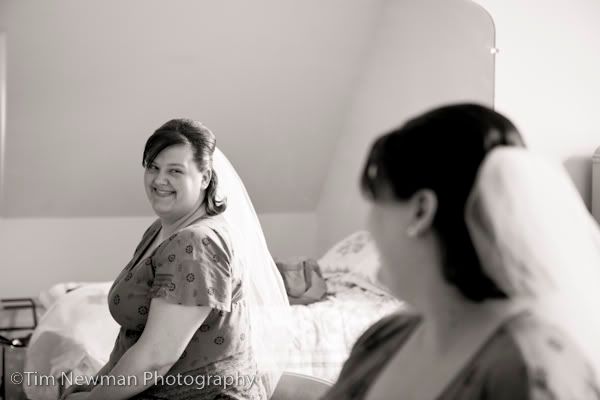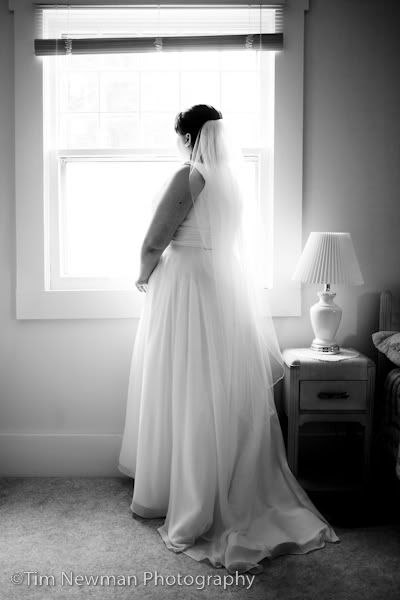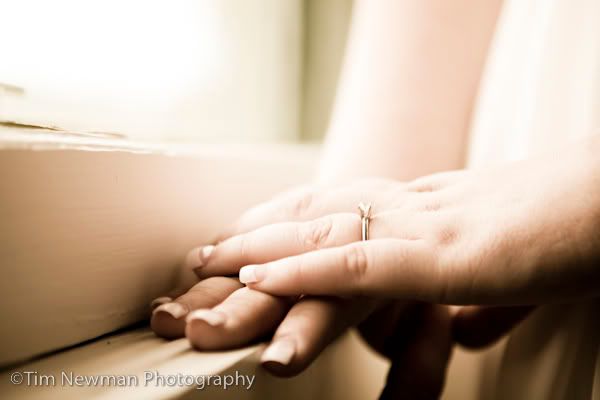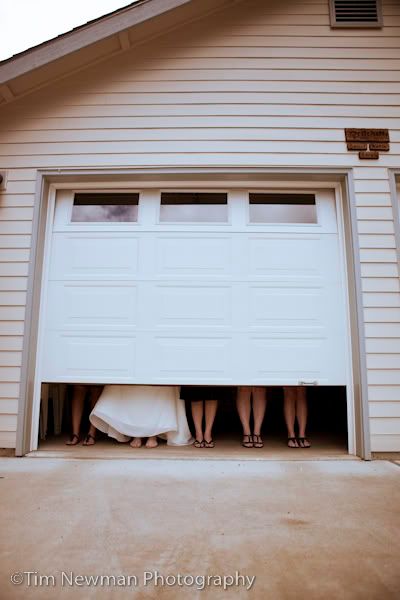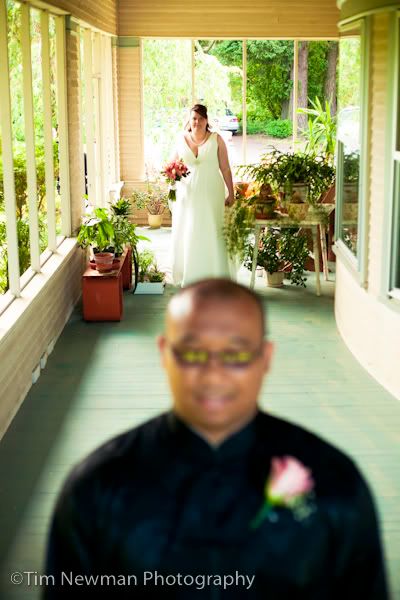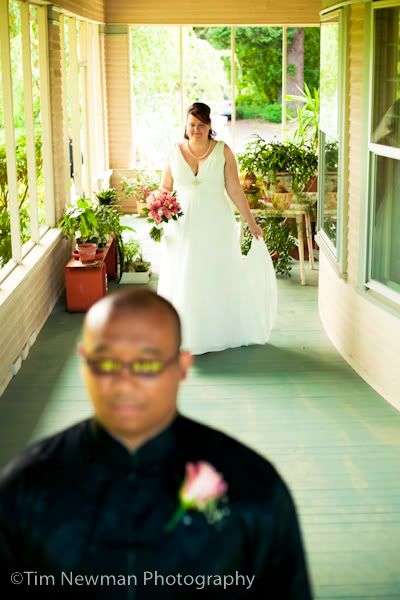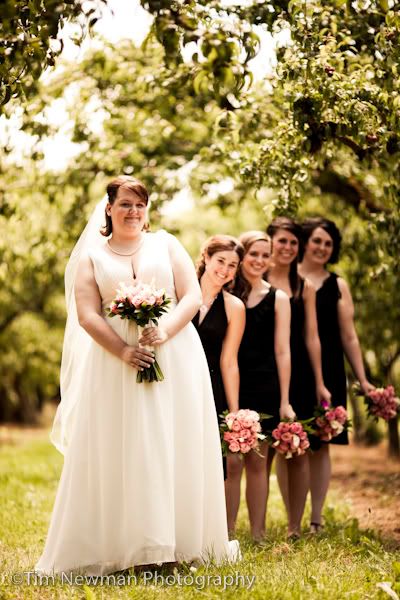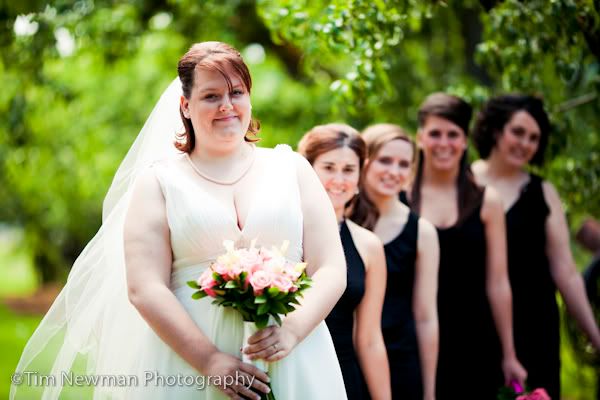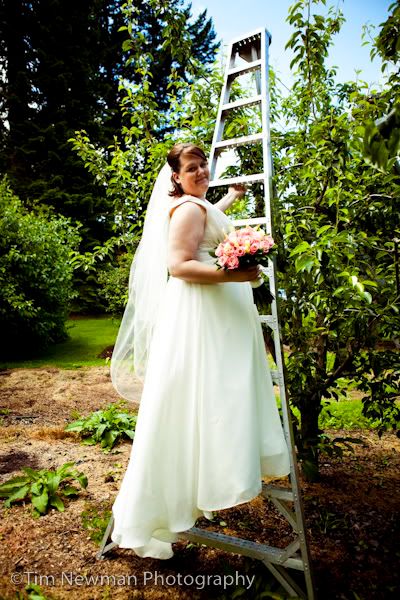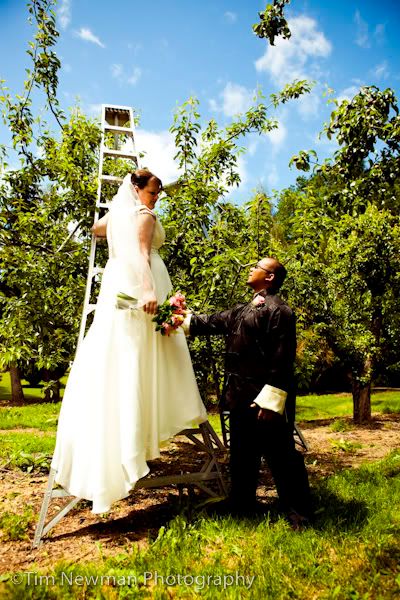 Yeah!!! What an epic group of bridesmaids! :D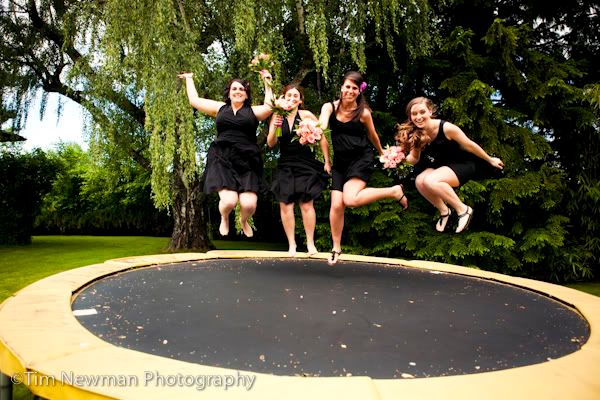 To put it simply: s-t-u-d-s.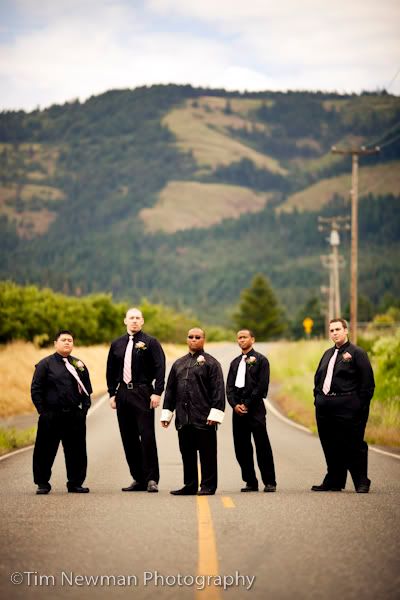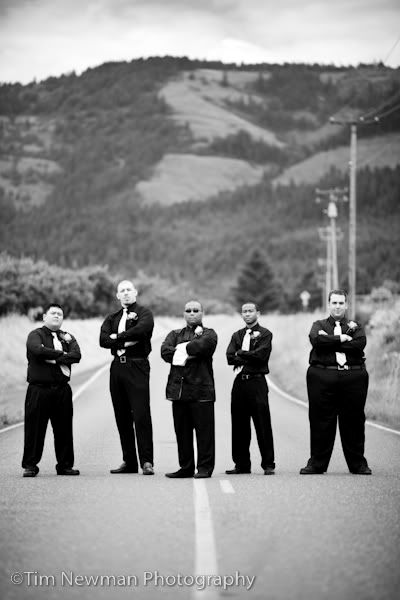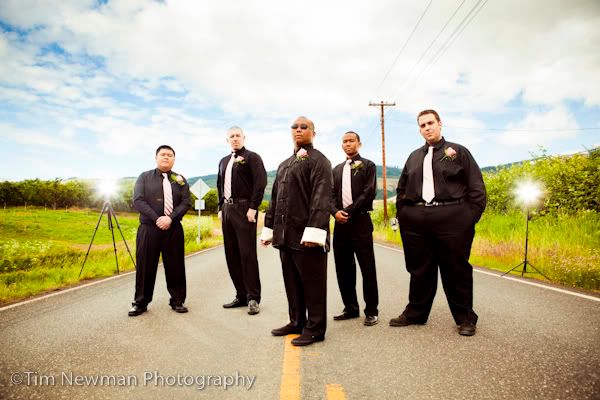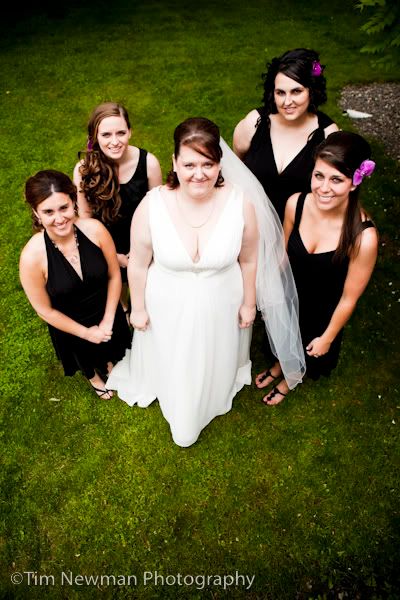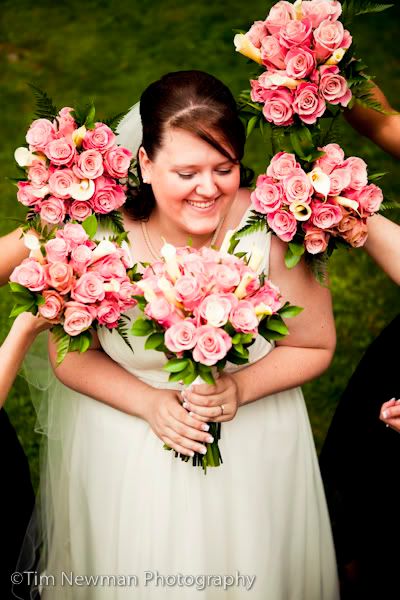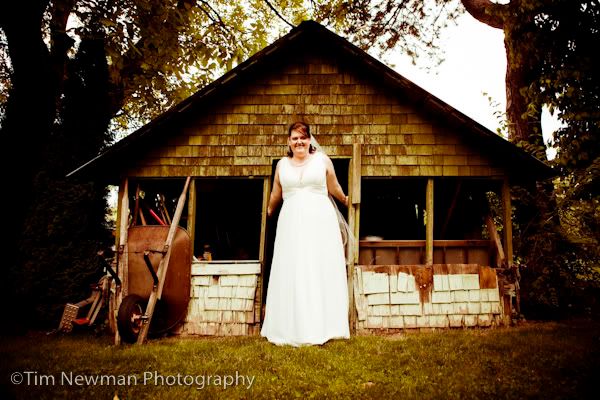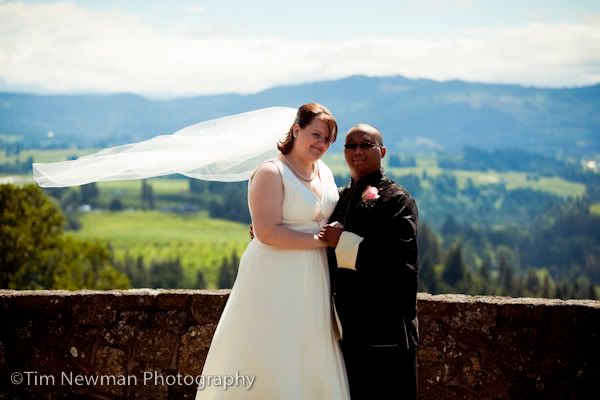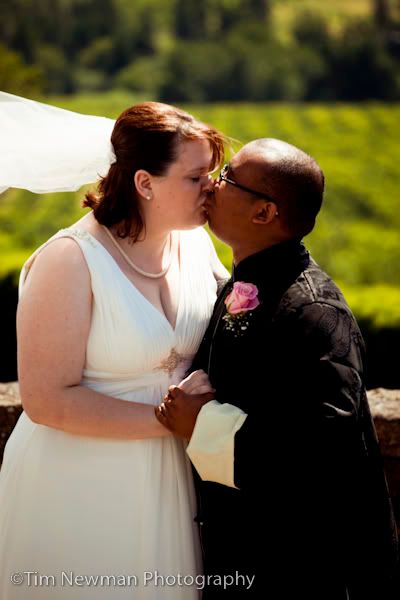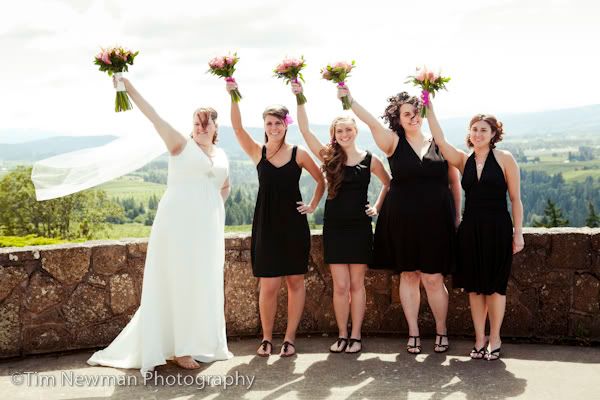 This is my favorite bridal party shot!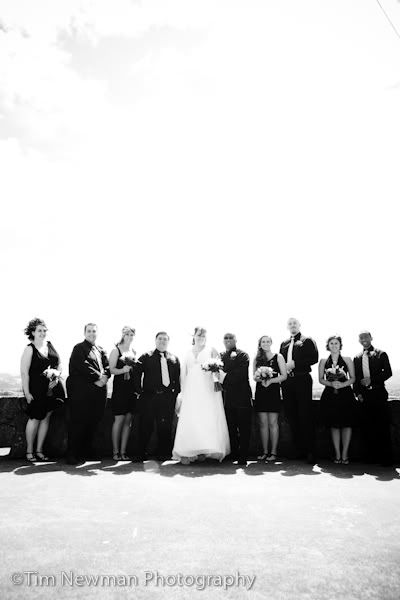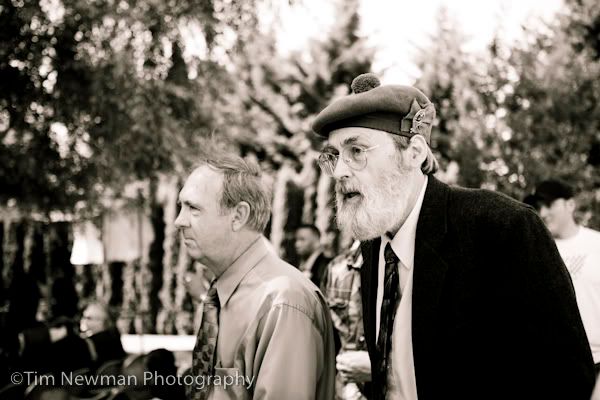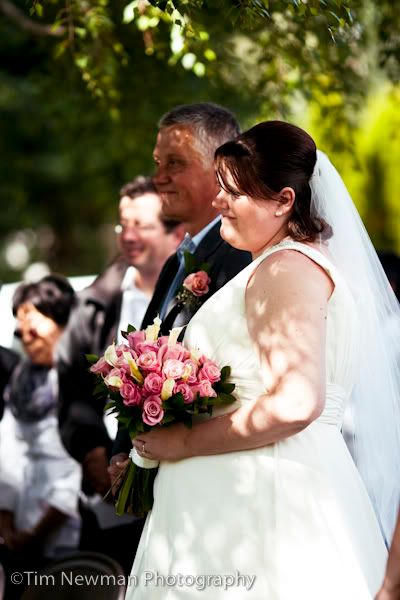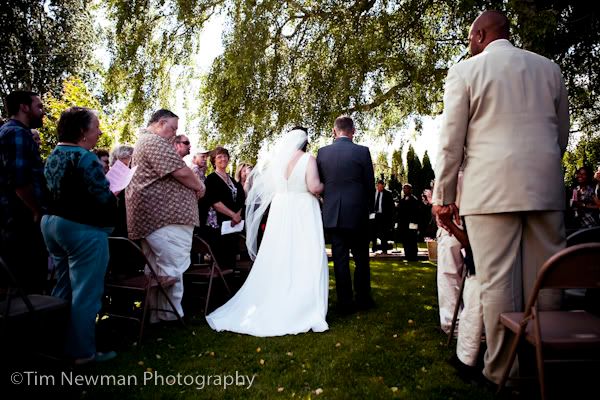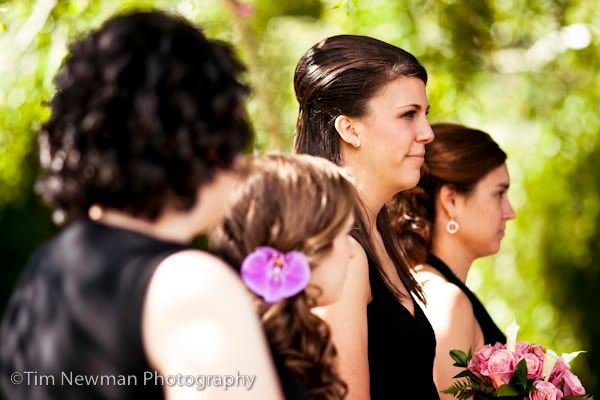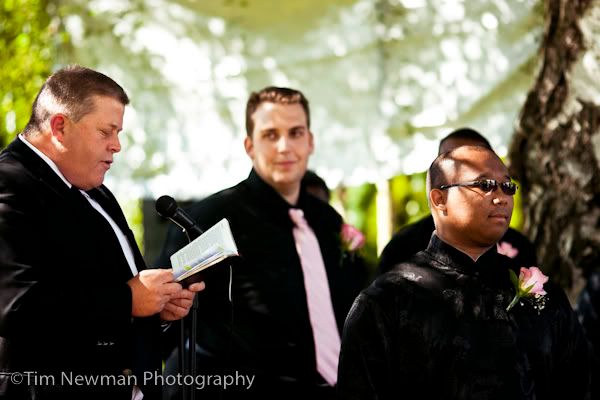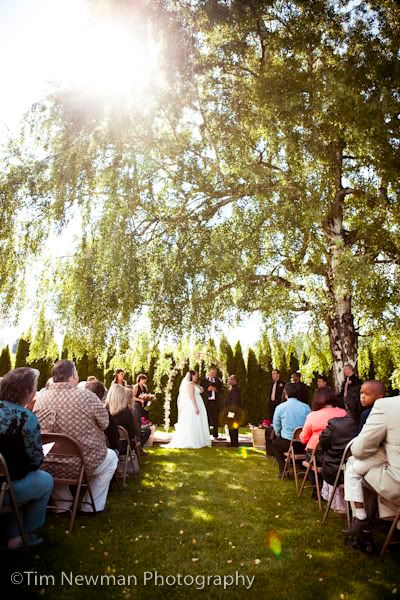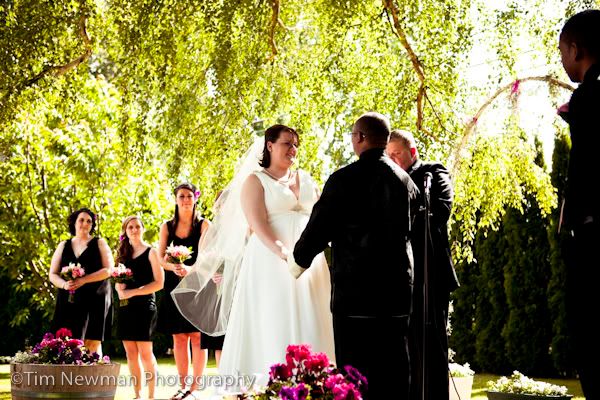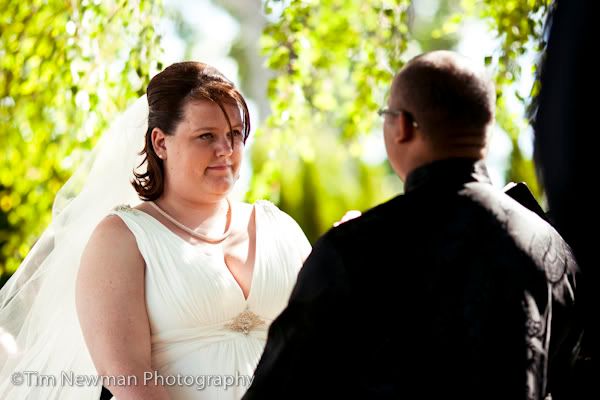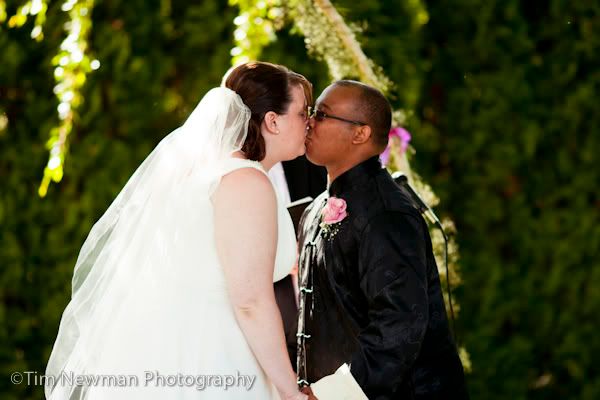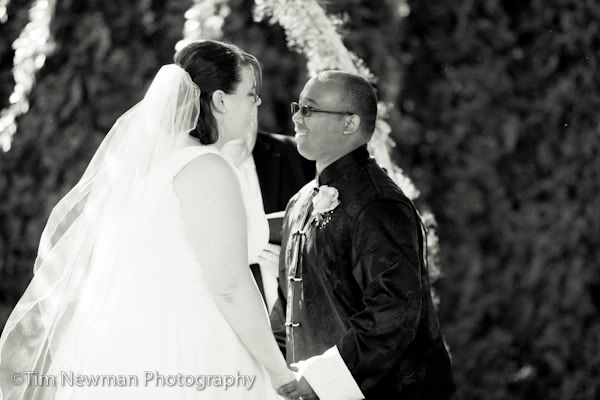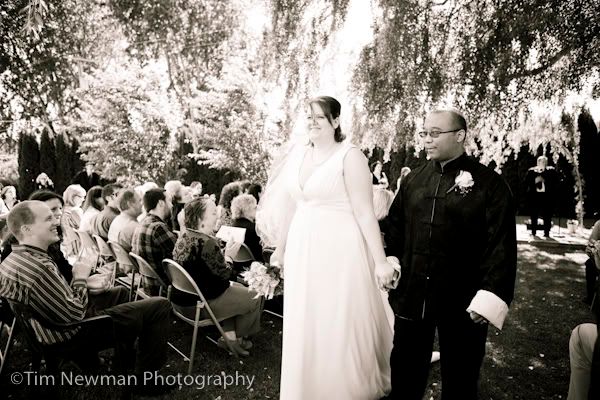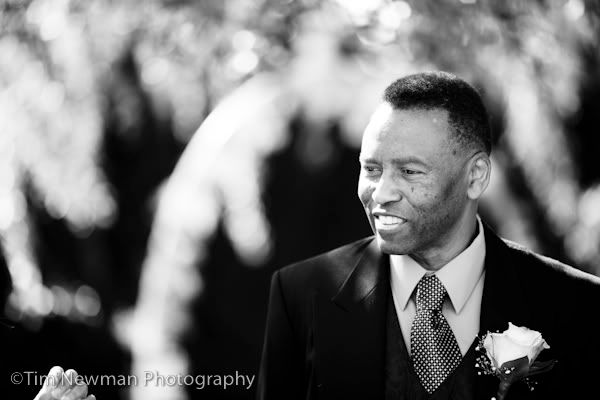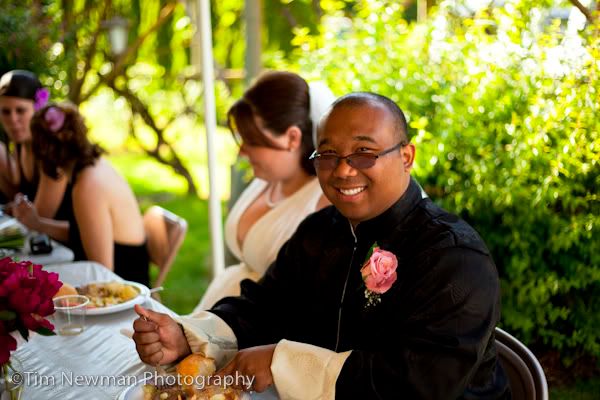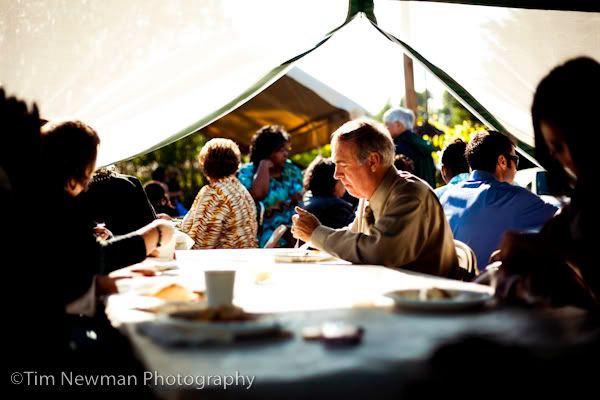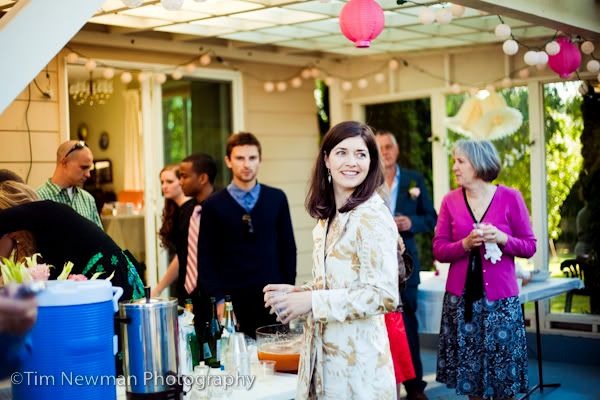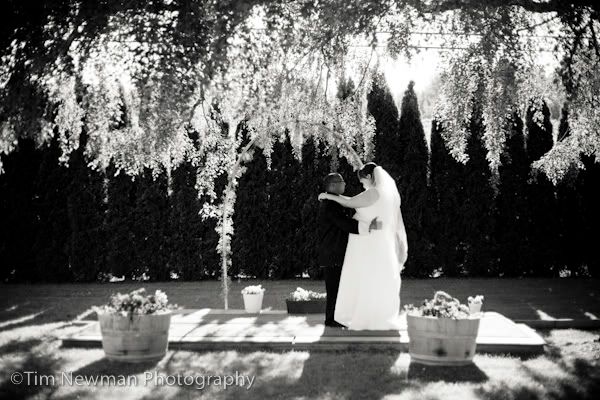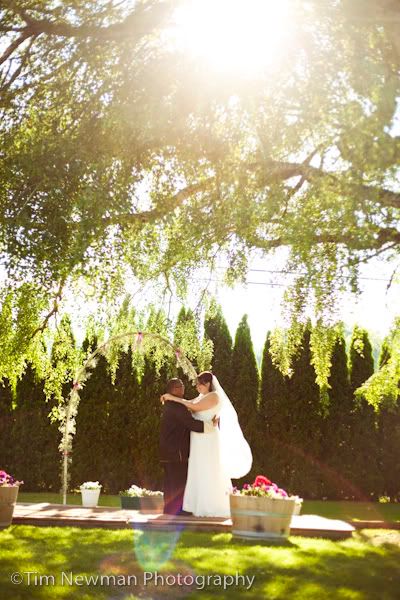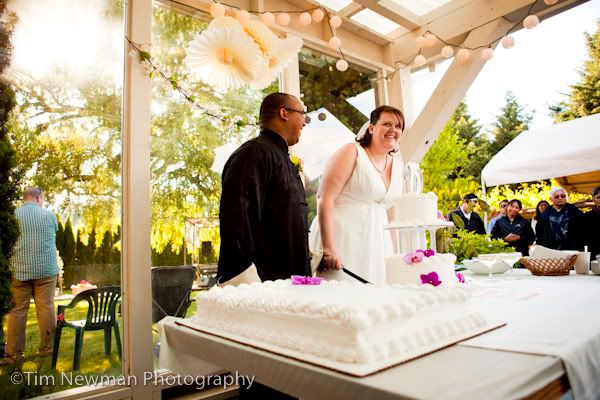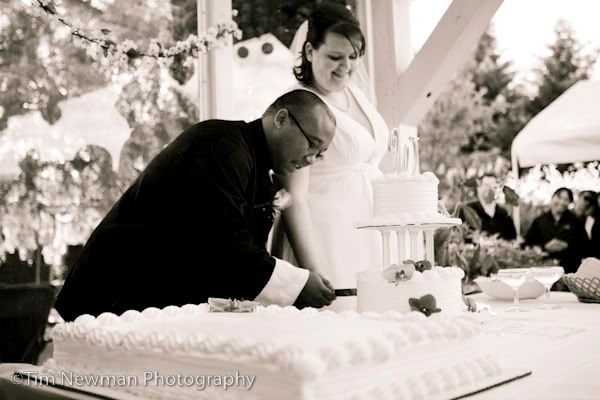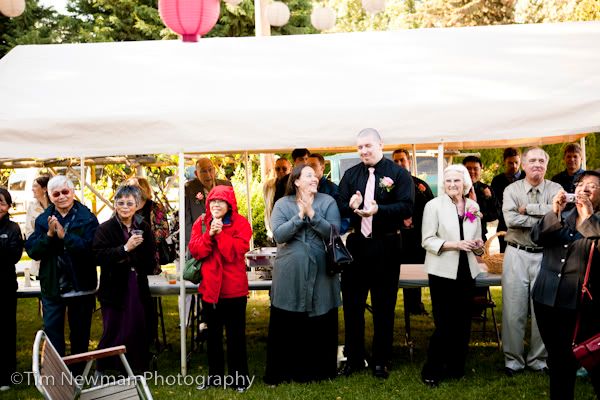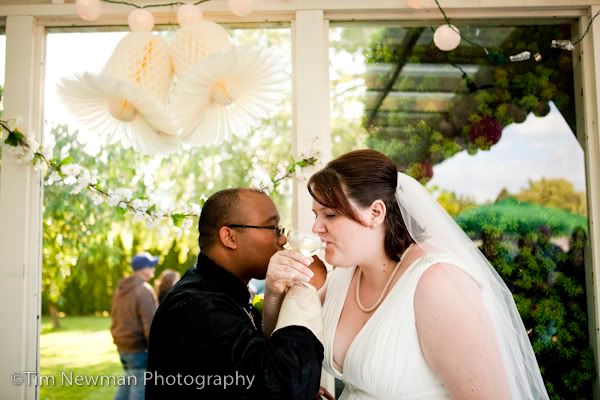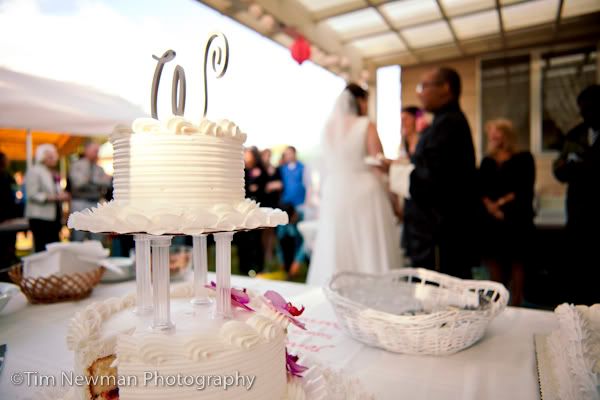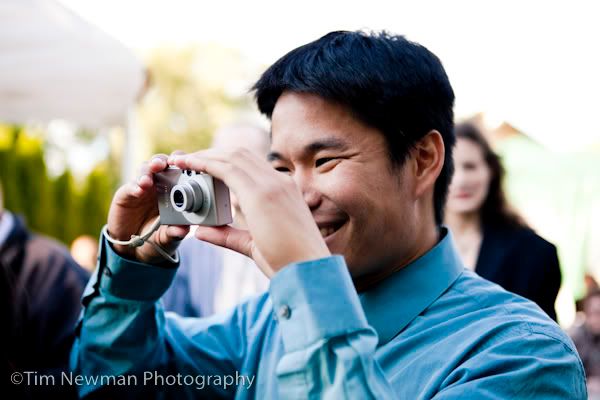 This band was good... real good!