It's nice for me to shoot something a little out of the norm once in a while. I love doing portraiture and weddings, but sometimes it's very calming to go out into the wilderness and shoot landscapes. I drove out to The Dalles, Oregon the other day with a friend of mine. We hiked around town a bit, till we ventured off to White River Falls state park where we found some difficulty in photographing this back lit massive waterfall. In the end, I think we slayed it! :D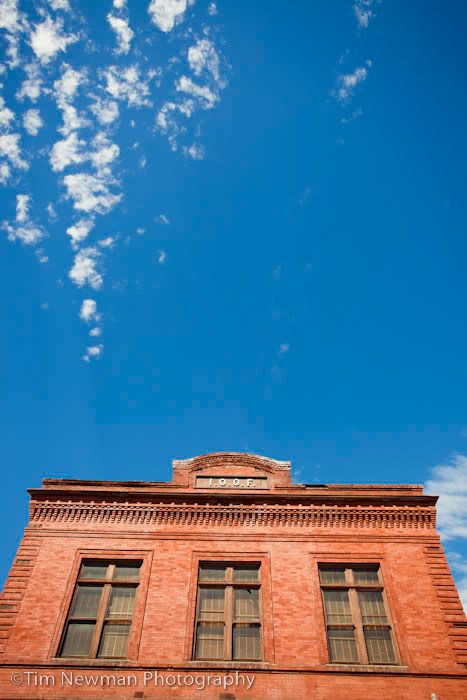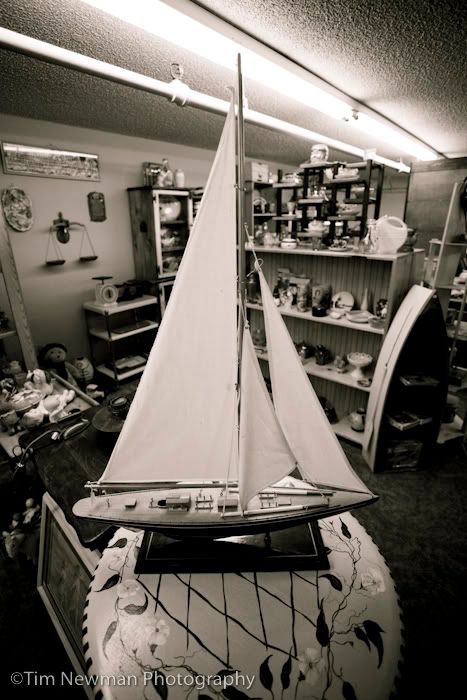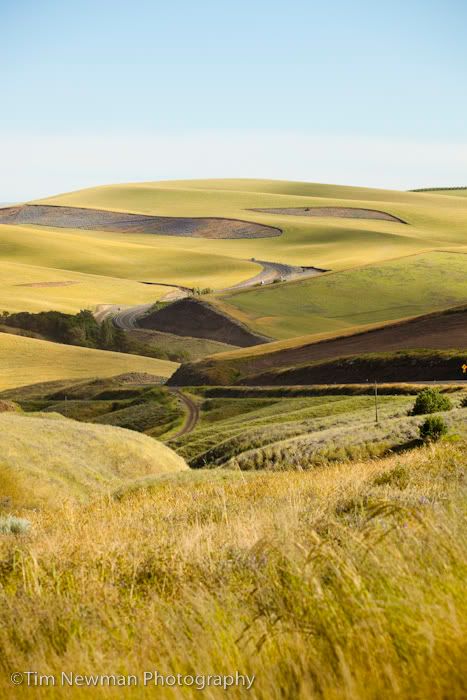 My favorite! I love the colors in the photo, and the clouds really add a nice touch to it.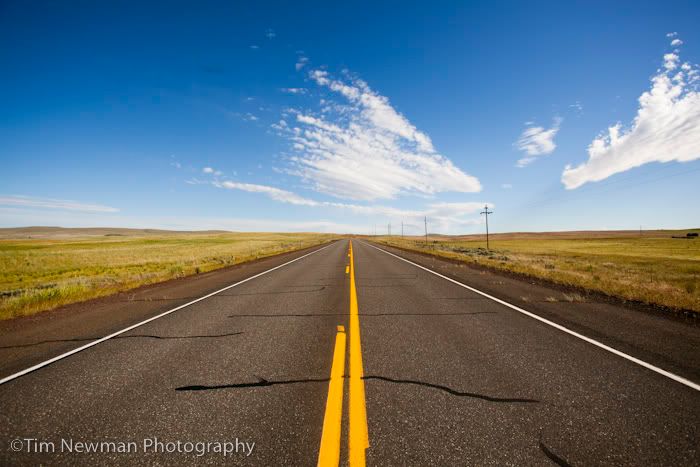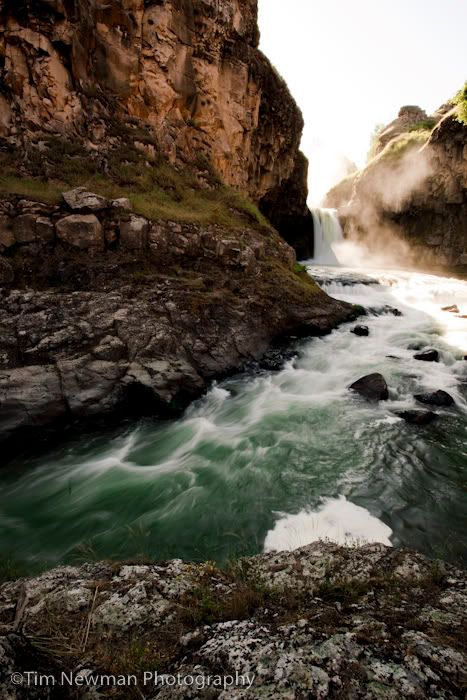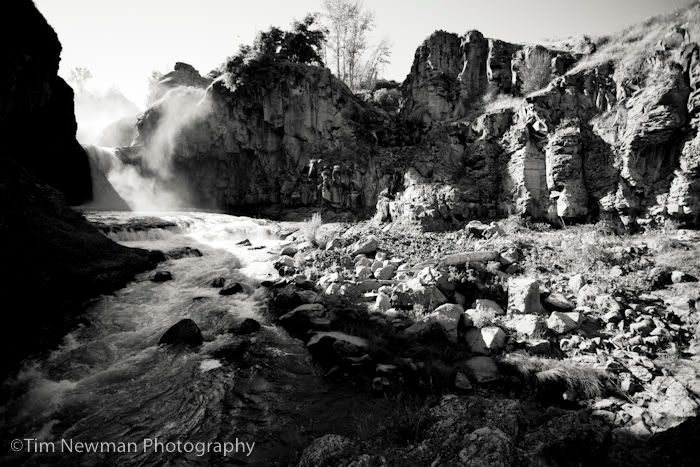 This one looks as if was taken in Arizona.